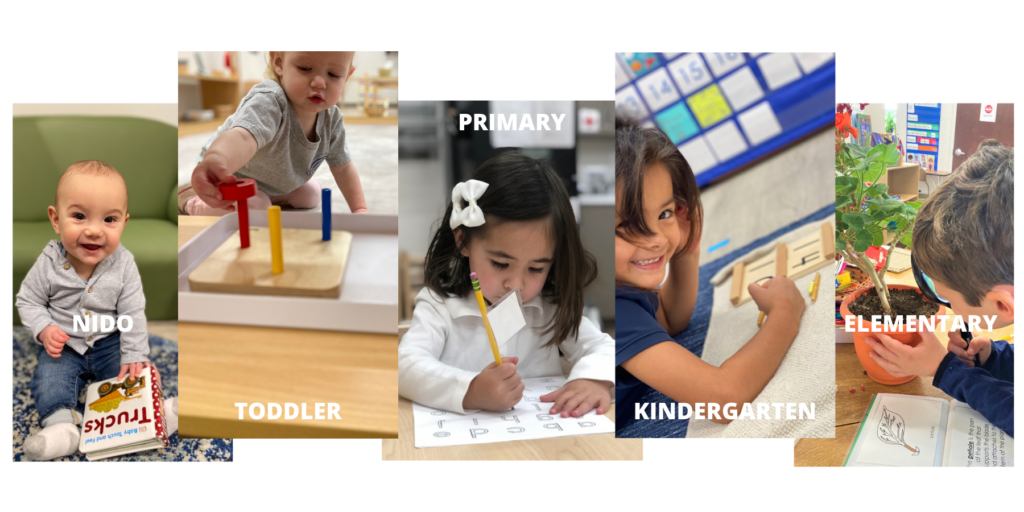 Tuition & Fees
Midtown Montessori Academy (MMA) strives to make a quality, authentic Montessori education accessible and affordable to all families. We offer two payment options for families to choose from, including annual tuition or monthly tuition installments. Our tuition and fee schedule, as well as enrollment details, can be found below.
We believe a Montessori education can help students make a difference in the world!  Through our accessibility initiative, MMA is proud to offer Financial Aid to families who qualify.  We have partnered with SSS, a financial aid verification institution to identify qualifying applicants.  Financial Aid applications are due by April 15, 2021, to be considered for the 2021-2022 school year.  
If you feel MMA is the right fit for your child, please complete and submit the Application for Enrollment.
**NOTE** MMA is waiving the Application Fee for students applying for 1st through 6th grade for the 2021-2022 school year!