5 Years Old by October 1st
Integrated Kindergarten Program
Financial Aid & Scholarships Available for Fall 2021- Apply TODAY!
At our Sloan's Lake campus, our Integrated Kindergarten (IK) program offers the best opportunity for social and academic growth!  Students will have the opportunity to complete their vital Third Year in the Primary Community by joining their younger peers for the Morning Work Cycle.  Participating in the Primary Morning Work Cycle is important to a third-year student, as it provides important opportunities for leadership.  Older students in our Primary community are able to give lessons to younger students, model classroom expectations to new students, show the younger students the elaborate and sophisticated work they are able to complete, and continue to refine and solidify social and emotional skills developed in the Primary Community.
In the afternoon, Kindergarteners join the Elementary community for additional enrichment courses, as well as a dedicated time to collaborate with other community Kindergarteners in a second, afternoon Work Cycle!  Children in the IK program participate in more advanced enrichment programming, including Music, Spanish, and Art Studies with their Lower Elementary (1st-3rd grade) friends.  After their Specials, IK students are joined by their Lead Guide for an Afternoon Work Cycle with Kindergarteners from other campus classrooms.  These Afternoon Work Cycles provide further opportunities for individualized instruction on a more complex and advanced curriculum in Math, Science, and Language.  The IK classroom is equipped with materials to take a student as far as they are able to go – there is no limit to the Montessori IK curriculum at MMA!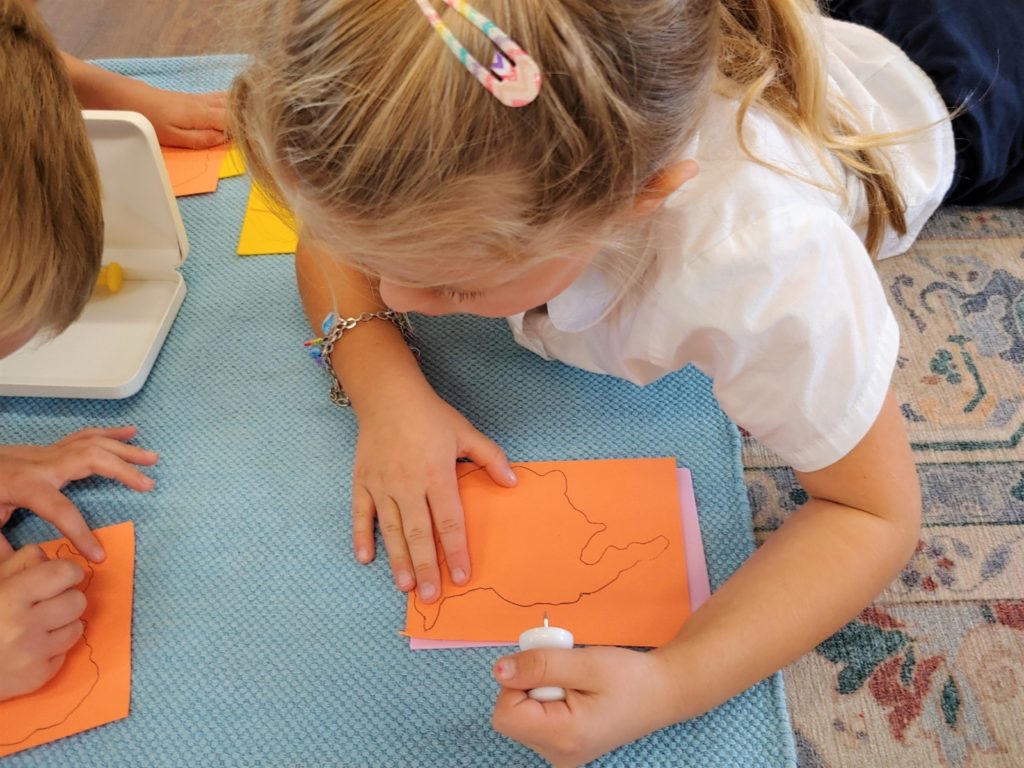 Integrated Kindergarten is offered at our:
Our Integrated Kindergarten Program